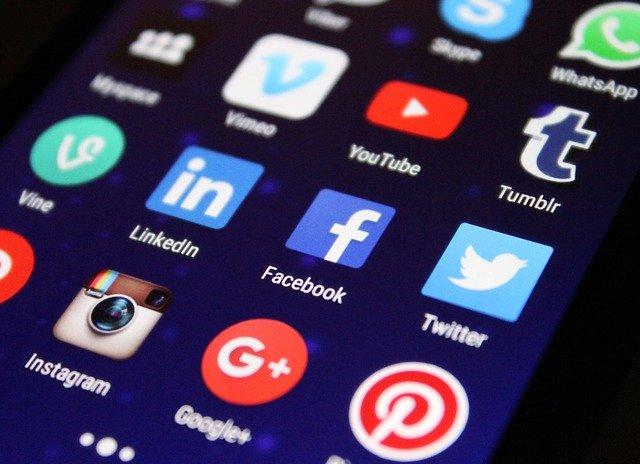 Affordable Social Media Marketing
Social Media Marketing is the latest buzz in the marketing world to increase the online presence and your sales and business. These days, social media marketing companies are now springing all over the places and telling people about the incredible importance of social media platforms like Facebook, Twitter, Instagram, and others to your business and to increase sales. If you have a business in Los Angeles then searching for Social Media Marketing Agency in Los Angeles is the best idea to increase your online presence. Any small or medium-size business can live up to all hypes with Social Media Marketing.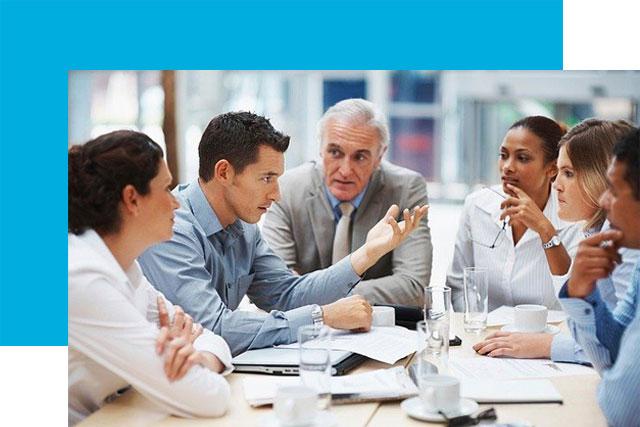 Social Media Marketing is a great way to promote their businesses but it is not as easy as it seems. Your social media strategy can go wrong if you don't know the right techniques so it is very important to hire the right professionals who can handle the strategies well. In Los Angeles, you are suggested to choose Sacred Cow Studios to handle the social media marketing of your business. The professionals at the company know all the modern trends of the market and social media strategies.
If you are looking for Social Media Marketing Agency in Los Angeles then you are suggested to visit the website http://sacredcowstudios.com/ and look for the options of social media marketing services available for you. Social media strategies have made communication better and have taken the world by storm. With the popularity of Social Media Marketing, the world has condensed itself to a global village and this type of marketing has a great potential to increase communication in the world.
Using social media strategies as an instrument to grow your business is the wise thing to do. Every businessman who has a website needs to have social media marketing plans to introduce their business to the world. To get the help of the Social Media Marketing Agency in Los Angeles, you can visit http://sacredcowstudios.com/ anytime and get help from the professionals.
If you have any queries or need a free quote then you can call (818)807-3083.   
Call Today For A Complimentary
Marketing Strategy Review
Schedule a No-Obligation Consultation Below