We Are SacredCowStudios.com
We are a Custom, Professional, and Creative Web And App Design Agency We Are SacredCowStudios.com
We Know How To Develop Your Name Into A Brand!
Our Small Team with Big Ideas
Interdisciplinary teams with big ideas. Design and prototyping from day one.
David K started this business nearly 6 years ago when he saw the opportunity to provide AWESOME service with COMPETITIVE pricing. By utilizing overseas developers, he is able to develop websites and phone apps and provide all types of IT service for nearly HALF the price of USA Developers. With over 100 available developers, he has the ability to scale up the number of resources to help you get your project done. Please feel free to call him for a FREE review of your idea as well as a FREE proposal.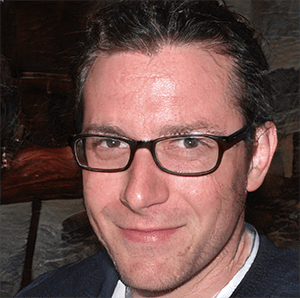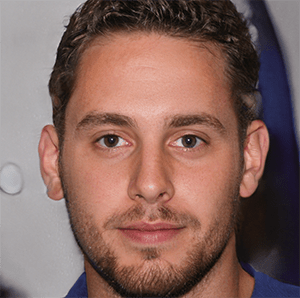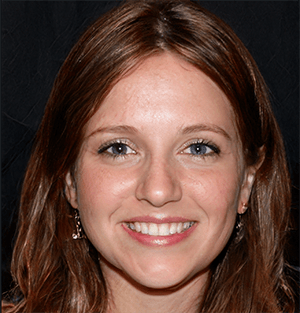 Chief Customer Relations Officer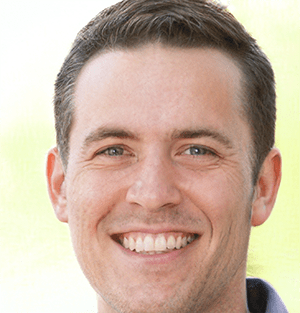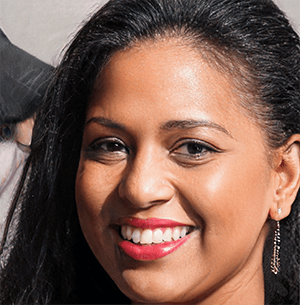 Chief Mobile App Developer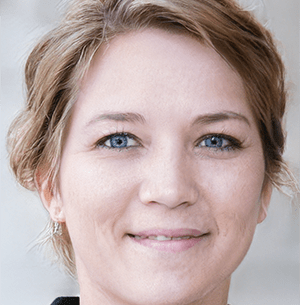 Executive Project Sponsor
A highly skilled professional service with a creative touch.
We are here to answer all your questions and to offer our web design/development solution. If you are looking for unique and creative web development, design or web marketing solution- send us your information and get a free Quote!
After dragging my feet for 7 years, I finally decided it was time to have a website for my business. I cannot tell you how wonderful the whole process was. I am not very "tech savvy" but it was so effortless creating my site. David was so helpful and was just an email away for EVERY request. I am so happy with my site and love how quickly it all came together. Did I mention patience?!! This team is amazing!!! As we went through the process there were times I would change my mind, over and over, tweaking things here and there. Through it all, they listened, gave me their professional opinion, and then transformed it to exactly what I vision. I couldn't be happier and the service they provided in building me my own little slice on the web. I highly recommend them to anyone who is need of building and creating a website.
Ananda P - Los Angeles
CA Pep Boys Auto Service & Tire
1833INeedAWebsite is my one-stop-shop in all my web needs. They explain and gave me what's best for my business. Make everything personal and not just customized. I don't know much about web terms but they understood my vision and was able to translate my traditional marketing to a social web marketing for my brand. Keeps me updated and right into the deadline. Worth using for your brand!
Laarni B
Los Angeles, CA
The studio helped me tons when my site was hacked. Overnight they fixed the issues and restored the original content, and all in a timely manner! Would definitely recommend them to anyone.
Finnian M. - Pasadena
CA The Moving Company
Pick a plan that best suits your needs.
Website design
Initial Search engine optimization
Social media integration
Contact and inquiry form
Plus More. Call Now!
Contact Us
Mobile Ready
Initial Search engine optimization
Social media integration
Contact and inquiry form
Outstanding Tech Support
Update able Image Gallery
Plus More. Call Now!
Contact Us
Responsive
SEO Package
Initial Search Engine Optimization
Social Media Integration
One Year's Website Hosting
E-mail Account Setup
Update able Image Gallery
Comprehensive Website Visitor Stats
Contact & Inquiry Forms
Plus More. Call Now!
Contact Us